The high quality of our products is provided due to modern
productions lines and a quality control on each stage of manufacture.
Our Quality Management System meets ISO 9001:2015 standards.
We care of each detail and restrictive quality control procedures
guarantee 99% of high quality products repeatability.
All our products are covered by manufacturer's guarantee.
We provide after-sales support.
In our opinion, a quality is not an excellent, efficient product
only but also a customer service.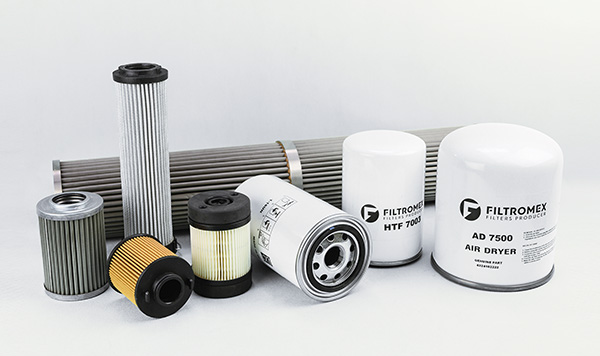 The high quality of our products is provided due to modern productions lines and a quality control on each stage of manufacture. Our Quality Management System meets ISO 9001:2015 standards. We care of each detail and restrictive quality control procedures guarantee 99% of high quality products repeatability. All our products are covered by manufacturer's guarantee. […]