FILTROMEX company was found in 1981. From the beginning we have
specialized in production of high-quality filters for the automotive
industry, agricultural machinery and other motor devices.
Dynamic development and many years of our experience in
designing and manufacturing filters has made FILTROMEX
a recognized and respected filters manufacturer in Europe.
Over the years, we turned from a small craft enterprise with
a surface area of 84 sqm into global, professional manufacture.
Currently, the production area and the warehouse take over
4000 sqm.
We are planning further investments in both equipment and storage
area in the nearest few years.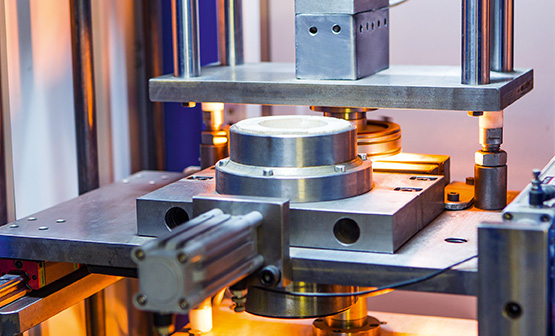 FILTROMEX company was found in 1981. From the beginning we have specialized in production of high-quality filters for the automotive industry, agricultural machinery and other motor devices. Dynamic development and many years of our experience in designing and manufacturing filters has made FILTROMEX a recognized and respected filters manufacturer in Europe. Over the years, we […]