Being a regular participant of the international events and exhibitions allowed us to bring in new markets over time.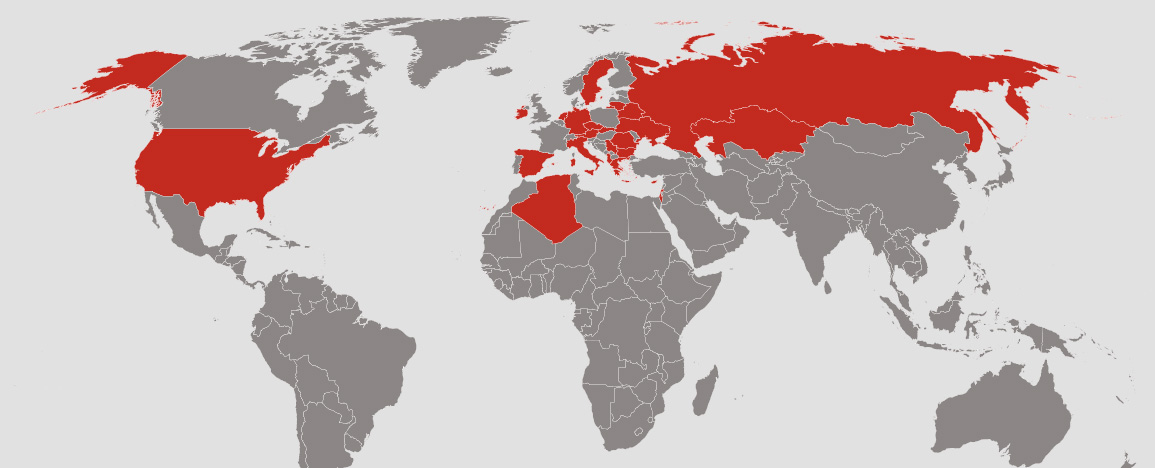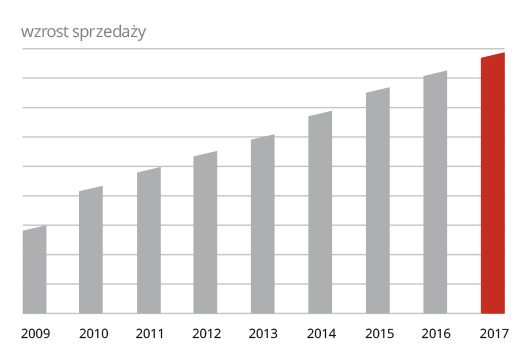 Dynamic development and many years of experience
in designing and manufacturing filters has made
FILTROMEX a recognized and respected manufacturer
of filters in Europe and all over the world.
The continuous improvement and innovation of the
production processes, investment in new
technologies and constant search for new and better
ways of working ensure the high quality and
repeatability of our filters.
Being a regular participant of the international events and exhibitions allowed us to bring in new markets over time. Dynamic development and many years of experience in designing and manufacturing filters has made FILTROMEX a recognized and respected manufacturer of filters in Europe and all over the world. The continuous improvement and innovation of the […]